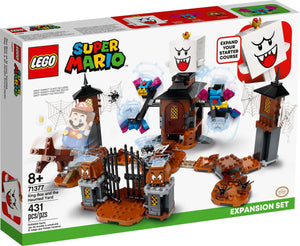 71377 King Boo and the Haunted Yard (Retired) (New Sealed)
Regular price $79.99 Sale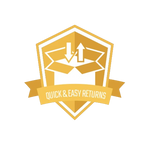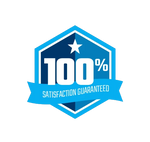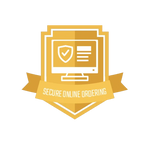 Fans can create frightfully fun, stomping, spinning challenges to add to their LEGO® Super Mario™ Starter Course with this action-packed King Boo and the Haunted Yard Expansion Set (71377).
This LEGO® Super Mario™ toy playset features 2 Goombas, 4 Swoops and a King Boo for gameplay action as players guide LEGO® Mario™ (figure not included; find in the Starter Course) through the brick-built haunted yard.
After defeating the Goombas, stomping on a spider web and flipping a tree to collect digital coins, LEGO® Mario™ (figure not included) must jump on the spinning Swoops until King Boo is toppled to reveal the Super Star.
A super birthday or holiday gift for kids aged 8 and up, this 431-piece LEGO® toy playset inspires children to create their own unique levels to add to their Adventures with Mario Starter Course (71360).
This modular set measures over 6.5" (17.5cm) high, 16.5" (42.5cm) wide and 10.5" (27.5cm) deep in its basic formation. It can be rearranged and combined with the Starter Course and other Expansion Sets in many ways.
No batteries required for this creative building toy – power up the gameplay by adding it to the Starter Course.
The free LEGO® Super Mario™ app has cool viewing tools to make building more fun and gives kids a safe platform for sharing creative ideas. For a list of compatible Android and iOS devices, visit LEGO.com/devicecheck.
Collectible LEGO® Super Mario™ construction toys bring a family-favorite character into the real world, offering fans unlimited ways to expand, rebuild and create new challenges to master in group or solo gameplay.
Since 1958, LEGO® building bricks have met the highest industry standards. They connect perfectly and pull apart easily every time, so there's no need for a Super Star's power to build or rebuild!
LEGO® bricks and pieces are tested in almost every way imaginable so you can be sure that every LEGO toy building set meets the highest safety and quality standards.