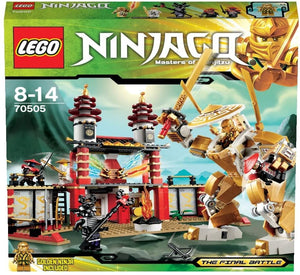 70505 Temple of Light (Certified Complete) (Retired)
Regular price $119.99 Sale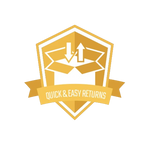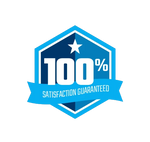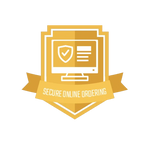 Includes 5 minifigures with weapons: Lloyd (golden ninja), Lord Garmadon, Sensei Wu, scout and swordsman.
Features the golden mech, opening sides, 4 elemental blade holders, trapdoor, weapons rack, gong and a ladder.
Control the golden mech!
Weapons include 4 elemental blades, spear, ninja sword, crossbow with quiver, Lord Garmadon's staff and Sensei Wu's golden staff.
Golden mech features poseable limbs, adjustable hat, cockpit with space for a minifigure and a large golden sword.
Certified Complete Sets are Used Sets or Open Box Sets that we have checked for completion.  These sets are certified complete with all pieces and instructions.  These sets are rebagged and repackaged.  If the original box is present, the set will be repackaged in its original box.