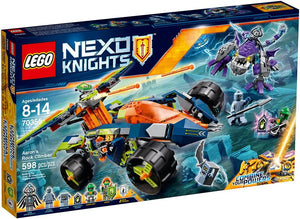 70355 Aaron's Rock Climber (Retired) (New Sealed)
Regular price $99.99 Sale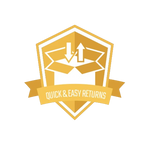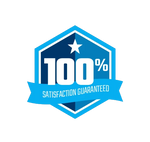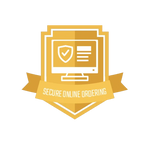 Includes Aaron and Robot Hoodlum minifigures, plus a buildable Bedrock Monster figure.
Features Aaron's Stone Destroyer with dual flick missiles, spinning stone slicers, weapon holder, and a minifigure cockpit, plus Robot Hoodlum's forest hideout setting with buildable tree, branch elements and a firing catapult.
Fire The Bedrock Monster's six-stud shooter at Aaron, and use the claws to scoop Robot Hoodlum off the ground.
Push Aaron's Stone Destroyer to activate the spinning stone slicers.
Also includes Aaron's Blazer Bow stud shooter.
Download the free LEGO® NEXO KNIGHTS™: MERLOK 2.0 app to your smartphone or tablet. Ask your parents' permission.
Scan shields for the NEXO Powers Tech Tree and Silver Pegasus, and power up in the LEGO® NEXO KNIGHTS™ game!
Watch all your favorite NEXO KNIGHTS™ characters on Cartoon Network.
Combine with 70364 Battle Suit Aaron for extra firepower, or any other suits in the LEGO® NEXO KNIGHTS™ Battle Suit series.
Aaron's StoneDestroyer measures over 1" (5cm) high, 6" (17cm) long and 3" (9cm) wide.
The Bedrock Monster stands over 3" (9cm) tall.
Forest hideout base measures over 5" (14cm) high, 5" (13cm) wide and 1" (4cm) deep.