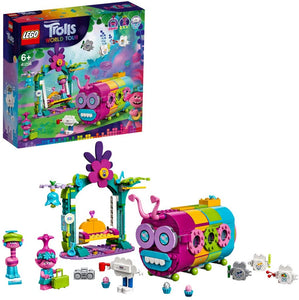 41256 Rainbow Caterbus (Retired) (Certified Complete)
Regular price $29.99 Sale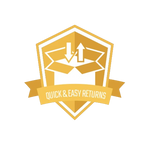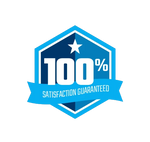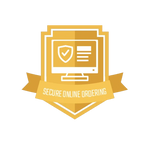 Take Trolls fans on an exciting journey as they join their favourite Trolls on the Rainbow Caterbus. The fun begins with the build but lasts even longer as they role-play scenes from the new DreamWorks Trolls movie.
With 6 Trolls characters, there's lots of opportunity for pretend play as Poppy, Cooper and Cloud Guy and the cloud babies have fun at the bus stop before jumping into the Rainbow Caterbus.
Kids will love seeing the moving eyes and wheels on this kooky caterpillar toy bus. There's lots of fun at the bus stop too with a felt flower, swinging seat and a bar so Poppy can swing from her hair.
Looking for cute creative gift ideas? Well a caterpillar toy bus is certainly different, making this fantasy playset a great choice! Ideal for kids age 6+, it's a fun build for anyone who loves play vehicles.
The Caterbus measures over 5" (15cm) long, 2" (7cm) high, 3" (8cm) wide, and when combined with the toy bus station creates a set perfect for imaginative play.
There's a new way for LEGO® fans to get building: with digital Instructions PLUS! Available in the free LEGO Life app, it's LEGO building for the digital age with cool tools to help young builders!
The LEGO® Trolls World Tour range of collectible toys lets Trolls fans build their favourite scenes, play with Trolls characters and recreate stories from the Trolls World Tour movie.