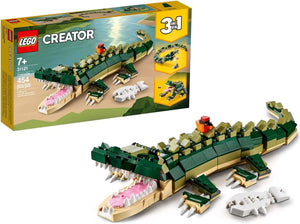 31121 Creator 3in1 Crocodile
Regular price $29.97 Sale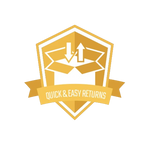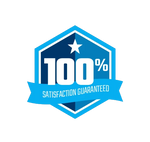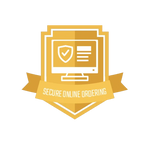 This LEGO® Creator 3in1 Crocodile (31121) playset will fuel kids' creativity with 3 models in 1 – a Crocodile, snake and frog.
Each impressive LEGO® wild animal toy is accompanied by a smaller animal for added fun – a bird toy with the Crocodile, a mouse toy with the snake and a fly toy with the frog.
The 3 wild animal toys are highly posable: The Crocodile and snake can both move their bodies and jaws, while the frog can move its legs and long tongue to inspire kids' playtime.
With 454pieces, this LEGO® Creator 3in1 playset is the perfect gift for youngsters aged 7 and up who enjoy rewarding building tasks.
The Crocodile measures over 1 in. (4 cm) high, 14 in. (38 cm) long and 4 in. (12 cm) wide – the ideal size for kids to play with at home or take to a friend's house to share the fun.
Kids can have 3 times the fun as they choose to play with a scary Crocodile, a dangerous snake or a hungry frog.
Look out for other great new-for-2021 LEGO® Creator 3in1 playsets: SpaceShuttle Adventure (31117), Ferris Wheel (31119) and Medieval Castle (31120).
LEGO® Creator 3in1 sets provide amazing fun and value as kids can build and create 3 different models in every box.
For more than 6 decades LEGO® building bricks have been made from high-quality materials to ensure they consistently connect and pull apart every time.
LEGO® building bricks meet stringent global safety standards.